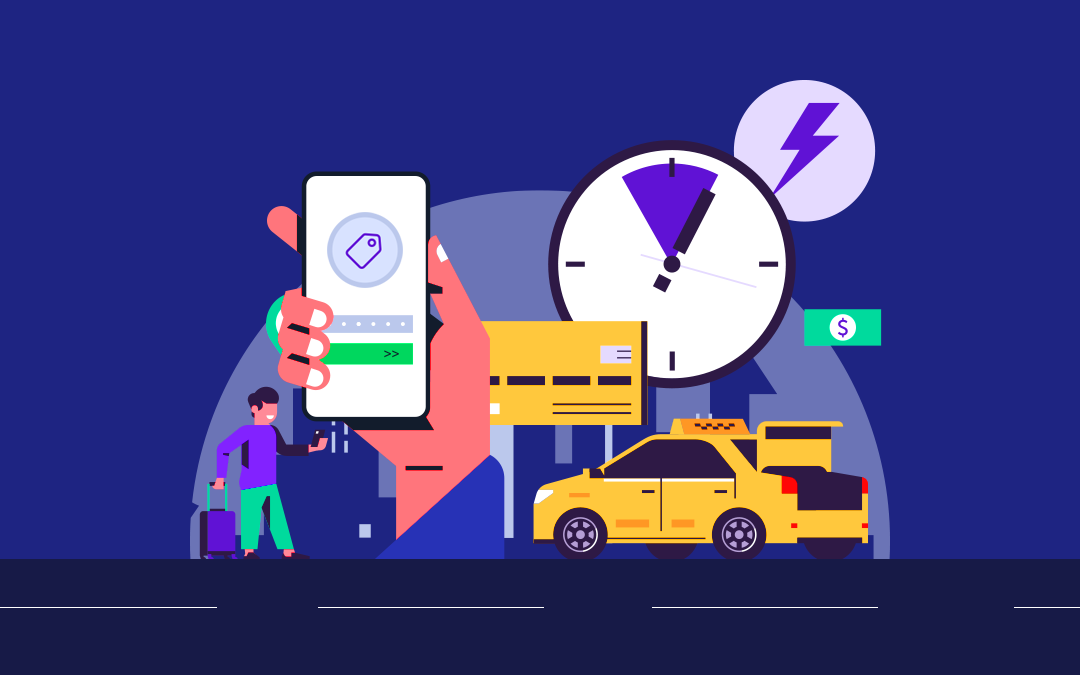 White Label Uber App: A Cost-Effective Way to Enter the Ride-Sharing Market
Learn about the advantages of white-label Uber apps for entering the ride-sharing market - a practical approach.
What comes into your mind when you hear Uber? Of course, the revolutionary taxi app altered the way we get around. However, there is an intriguing turnover in this tale. Have you ever come across the term white-label Uber app? Let me shed some light on this subject. In essence, white-labeled Uber apps are software scripts that imitate Uber's business model and features. And Guess what? These white-label apps are the secret weapon for business owners and entrepreneurs to boost their businesses to greater heights. Let's get into the blog to learn more!
What is a white-label Uber-clone app?
As said, white-label Uber apps are ready-made solutions that can be customized to fit your brand, allowing you to enter the market quickly and efficiently. If you are aiming to thrive in the competitive realm of ridesharing, it is crucial to prioritize convenience and swift deployment. And white-label solution gives you the edge you need to succeed.
Importance of cost-effective entry in the ridesharing market
Achieving cost-effective entry into the market is paramount, and white-label Uber apps provide an ideal solution for those seeking to establish their businesses without draining financial resources.
Utilizing white-label Uber apps presents an excellent opportunity for entrepreneurs to establish their businesses while keeping costs low.
These apps provide a host of benefits, including rider and driver management, real-time tracking, and a payment gateway, ensuring a smooth and hassle-free ridesharing experience for both drivers and riders.
With the white-labeled ridesharing app, you will be able to offer your customers a reliable and efficient ridesharing experience, all while keeping your costs down and profits up.
Perks of using white-label ridesharing application
Market recognition
A white-label Uber app can significantly enhance your taxi service particularly if you are a new player in the market. You can outshine your competitors by having a white-label app to attract customers with a similar business model. Keep in mind that priority is given to those who provide comfort.
By providing a seamless and hassle-free experience through an on-demand taxi service that can be accessed with just a few clicks, you can establish a loyal customer base that will return to your business for future transportation needs.
Increased brand visibility
An app is key to building trustworthiness in this technological era. By using a white-label Uber app you can display your logo, and business procedures, and you can build brand awareness effortlessly with the help of appropriate marketing strategies.
Affordable investment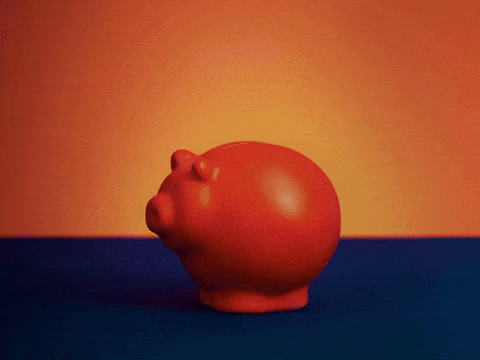 Developing the Uber-like app from scratch requires a considerable financial investment.
Choosing a white-label solution is not only cost-effective but also offers flexibility and scalability to meet your business needs.
Quick launch
Creating an app from scratch typically requires a significant amount of time before it can be launched on the market. However, opting for a white-label Uber app, you are provided with a pre-built app that already includes the basic features and functionality required for your business.
All you need to do is customize the solution according to your business needs, which can be done in a matter of weeks, allowing you to launch quickly in the market.
How does a white-label Uber app work?
The white-label apps function the same as the Uber app, allowing riders to request a ride and drivers to accept the request. Let me clear this precisely with the below steps:
Step 1: Riders open the app and enter the pickup and dropoff location.
Step 2: The app displays the fare estimation and Estimated time of arrival of the nearest driver.
Step 3: Riders can confirm the ride request and track the driver's location in real time.
Step 4: Once the ride completes the riders can pay for their rides using the application.
Key features of the white-label Uber-like app
Features determine the success of an application, so it is important to ensure that the white-label solution you intend to purchase from the market contains the necessary features.
Here are some key features to look after:
Rider app
Registration and profile management
This feature enables the Rider to sign up quickly and easily. Riders can create and manage their profiles which includes adding their names, contact details, and payment information.
Real-time tracking
The real-time tracking feature makes it easy for riders to track their driver's real-time location on a map, so they always know exactly when to expect their ride.
Payment gateway
This feature allows riders to pay for their rides securely and conveniently using their preferred payment method. The app integrates with various payment gateways, making it easy for riders to complete transactions.
Rating and feedback system
This feature allows riders to rate their driver and provide feedback on their experience. This helps to maintain a high level of quality for the service and ensures that any issues can be addressed promptly. It also provides valuable insights into the rider experience, which can be used to improve the app's functionality and features.
Driver app
Driver registration and verification
This feature allows drivers to register on the platform and go through a verification process to ensure that they meet the platform's requirements for drivers. The verification process could include document verification, background checks, and other criteria necessary to ensure the safety and security of passengers using the platform
Rider acceptance and management
Once a driver is registered and verified, this feature allows them to accept and manage ride requests from passengers. Drivers can see the details of the ride, including pickup location, destination, and fare estimates, and choose to accept or reject the ride based on their availability.
Navigation
This feature provides drivers with real-time navigation and route optimization tools to help them reach their destination quickly and efficiently.
In-app chat
In-app chat in the driver app enables drivers to communicate with the rider.
Earning report
Earning report provides drivers with detailed insights into their earnings, including information on fares earned, bonuses received, etc.
This helps them understand their total earnings for a given week or since they started driving on the platform.
Admin panel
Dashboard
The Dashboard and Analytics feature provides administrators with real-time data and analytics on the platform's performance and activity. The dashboard displays key metrics such as the number of rides taken, average fare per ride, and ratings received.
Rider Management
The Manage Riders feature enables the admin to gain complete visibility and control over rider accounts. Admin can access and manage all aspects of a rider's account, including personal information, ride history, payment details, and preferences.
Auto payout
The auto payout function enables payments to be automatically transferred to drivers upon the completion of a ride.
Fare Management and Promotion
The Fare Management and Promotion feature allows the admin to set fares, fees, and discounts based on a variety of factors such as distance, time of day, and demand. Additionally, the admin can create and launch targeted promotions and campaigns to attract and retain customers.
Final thoughts
To summarize, the white-label Uber clone app offers a cost-effective way for businesses to enter the ride-sharing market without the need for expensive development and maintenance costs. With its customizable features, businesses can tailor the platform to their specific needs and branding, providing a unique and differentiated experience for users.
Let's take a quick look back at the white-label Uber clone app's stand-out benefits:
Customizable branding and user interface
Seamless integration with payment gateways and other third-party services
User-friendly mobile application for riders and drivers
Robust security and safety features
Real-time tracking and monitoring of riders and drivers
With these features, businesses can launch their ride-sharing platform quickly and cost-effectively, while offering a high-quality user experience for riders and drivers alike.
💡Hope you have got an idea about the white-label Uber app, Ready to take on the ridesharing market with your own customized platform? If yes then great decision.
You are already headed in the right direction if you are thinking about developing a white-label Uber app.
Start your taxi business in a flash and customize it with your brand's unique name, logo, and details, all while staying within your budget. Join the revolution of on-demand ride-hailing services!
But how?🤔
Don't worry we are here to help! Our expert team is here to guide you every step of the way and ensure your journey to success is smooth sailing.
---
Have doubts regarding development?
---