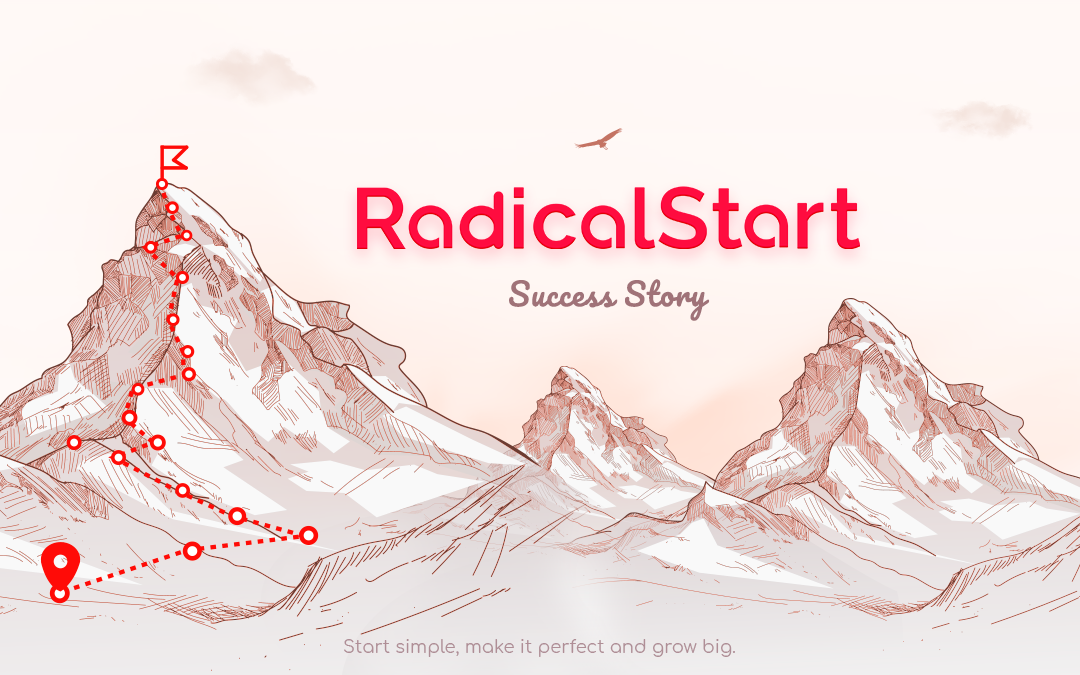 RadicalStart- Revolutionizing startups of this era! - GoodFirms
Hello readers! We have been recognized as a 'TOP MOBILE APP DEVELOPMENT COMPANY' by GoodFirms. Read to know our success story!
Hello, readers! We are happy to announce that GoodFirms has recognized RadicalStart as one of the "Top mobile app development company". They have also written a few words to describe our superior products and services.
Let's skim through!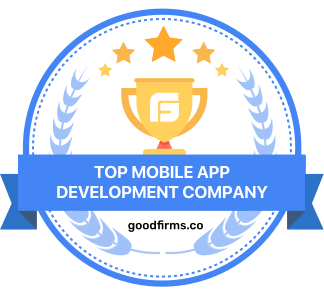 Rendering high-performing web and app solutions that are absolutely in sync with customers' requirements would soon endow RadicalStart to be amongst the top app development services providers in India.
About RadicalStart
Incorporated in 2017 and based in Madurai, Tamilnadu, RadicalStart was started with a singular focus to empower small businesses and startups with innovative web and mobile app solutions.
The growth-oriented solutions crafted by the company have invariably given a considerable leg-up to businesses of all sizes, especially start-ups, propelling them towards a progressive path.
The company's core strength lies in crafting perfect solutions for rental and on-demand marketplace services. And given that customer satisfaction is central to its existence, the company puts its best foot forward by continually staying in touch with the customer. And they have only the most experienced developer lot appointed to accumulate the solution scope from customers.
So, it comes as no surprise that the company has scripted success stories of no less than 400+ businesses. For almost always the company has been the wind beneath the wings of startups by rolling out their ideas in the form of perfect products.
What's more, they take advantage of the latest technology to give customers an edge over the competitive market.
GoodFirms Research Process
GoodFirms, a B2B network of tech firms, is helping many businesses to find & manufacture software products & services. With its pioneering critique process, based on three basic evaluation factors viz. Quality, Reliability, and Ability, GoodFirms have favorably simplified the pursuance for service seekers.
The researchers' team also estimated RadicalStart and asserted that the firm would soon thrive amongst the leading businesses in website development, mobile app development, and app design categories in India and globally, respectively, at GoodFirms.
Web Development Services
Businesses worldwide rely heavily on an excellent website to transcend the digital impression of their brands into customer-specific pleasures, with the provision of high-quality content maintained systematically and efficiently. The expert web developers build dynamic web applications with modern technologies that adapt to different screen sizes and modern browsers to perform better.
RadicalStart supervises customers' business digital success by providing them with a host of efficient and creative web development services.
The team strives to make all the web applications responsive by default and is skilled in producing web applications using React and Node.JS programming languages. Thus, backed by a team of expert developers delivering appealing and responsive web applications for customers.
Mobile App Development Services
RadicalStart developers build robust mobile solutions that help their customers live up to their objective of offering ultimate customer satisfaction, which in turn, helps them make their presence felt in the overcrowded app development space.
Additionally, the company leverages the cross-platform platform Flutter to develop native mobile apps both on iOS and Android. In doing so, the company is able to successfully cut down 3X the development cost and time.
The company currently specializes in developing and deploying on-demand apps, e-commerce apps, and social networking apps.
Thus, developing robust, resilient, quality-driven mobile app solutions for customers would soon endow RadicalStart amongst India's top mobile app developers.
About GoodFirms
Washington, D.C. - based GoodFirms is an innovative B2B Research and Reviews Company that extensively combes the market to find website development, mobile app development, and app designing services agencies amongst many other technology firms that offer the best services to their customers.
GoodFirms' extensive research process ranks the companies, boosts their online reputation and helps service seekers pick the right technology partner that meets their business needs.
---