World-class

Products
Built by Great Teams!
We enhance the growth of your business by delivering top-notch solutions that match your requirements.
Since 2016, we've garnered the trust of 500+ clients who have benefited from our readymade solutions.

Our unique value proposition?
Futuristic Technologies
We craft products using modern technologies such as React, Node.js, Flutter, GraphQL, Express.js, Redux, React Apollo, Swift, Bootstrap. It helps accelerate the development process, to provide better performance and a strong foundation for scalability.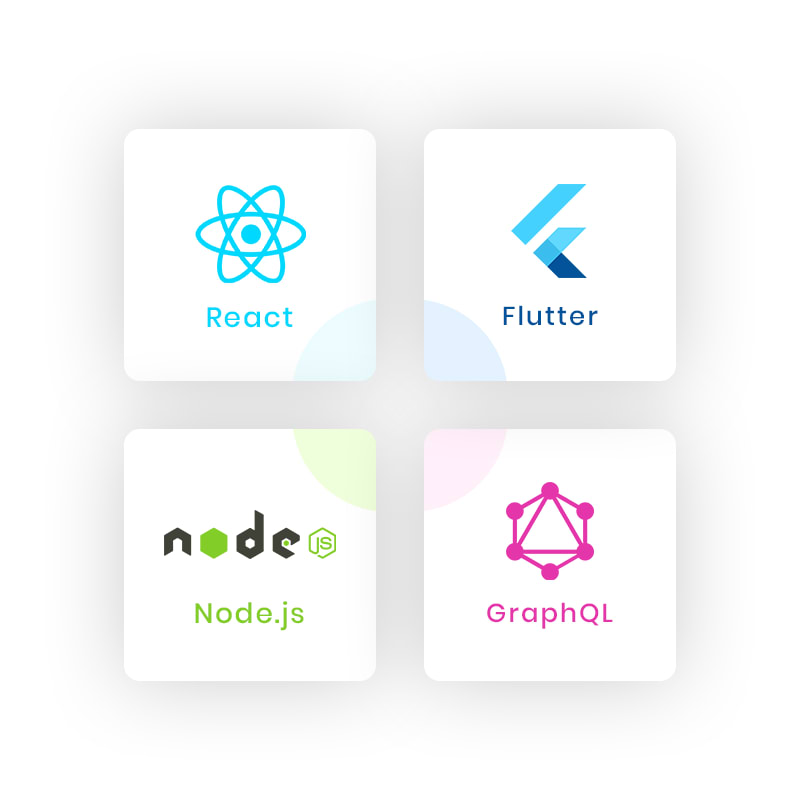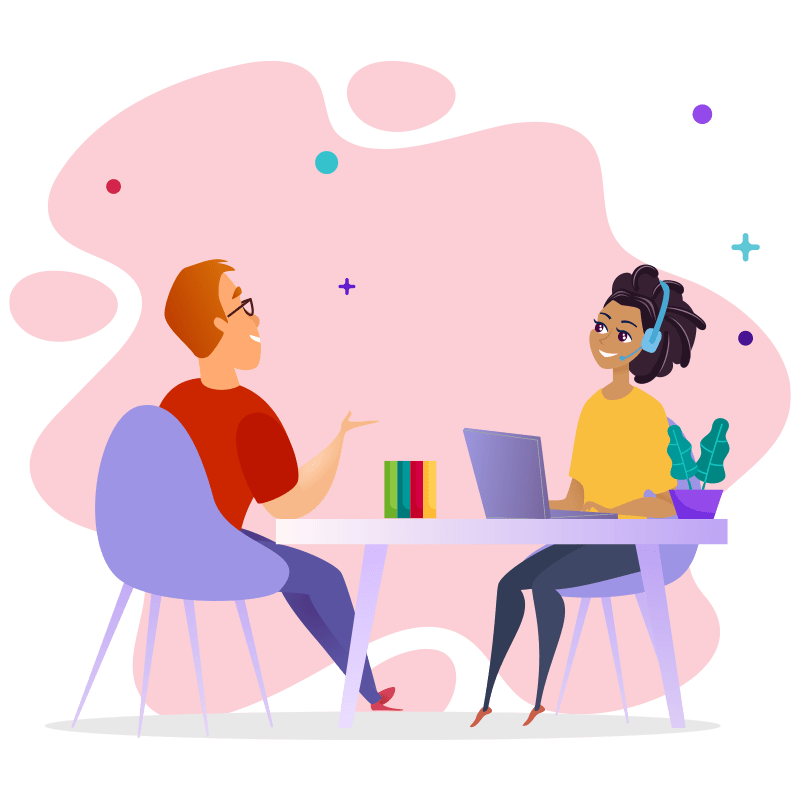 Impressive Customer Service
Our motive is to make customers more satisfied with our continuous support. We are available to solve all your queries at every stage of your project development.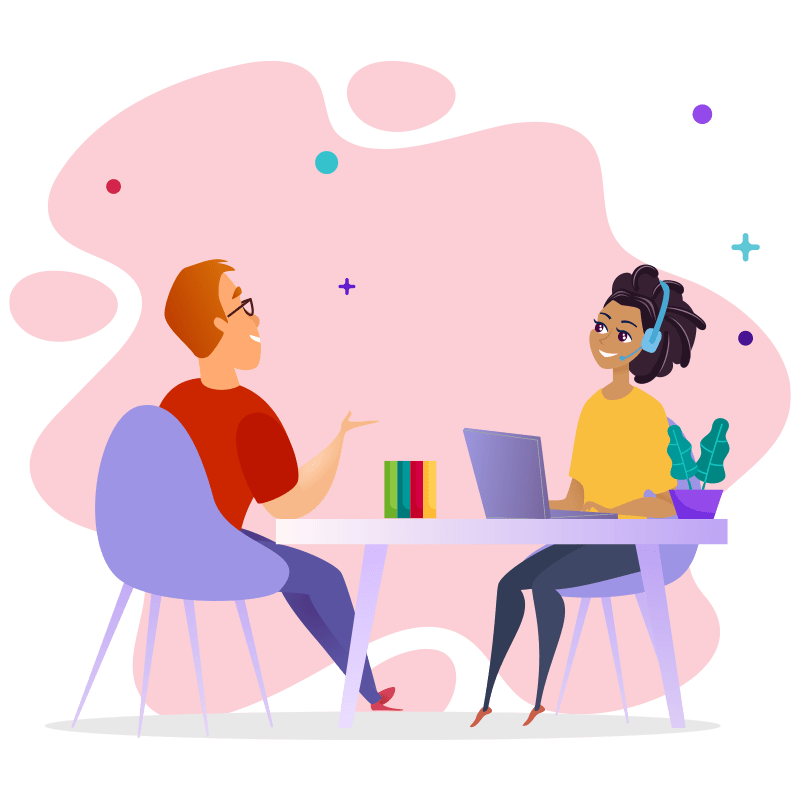 Team of Prodigy
A group of energetic, experienced and enthusiastic team is waiting for challenging opportunities to use their skills.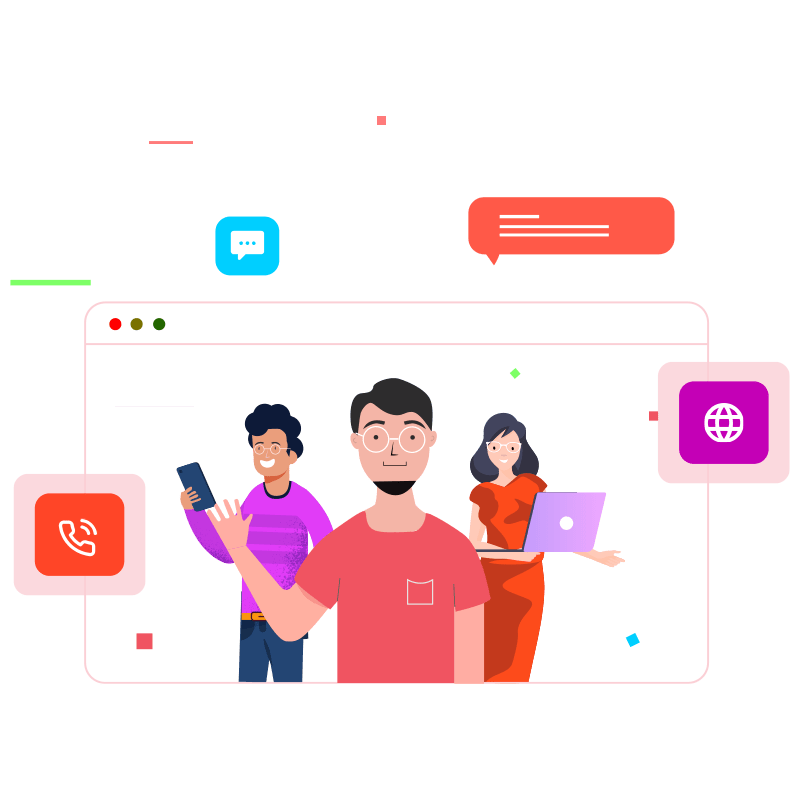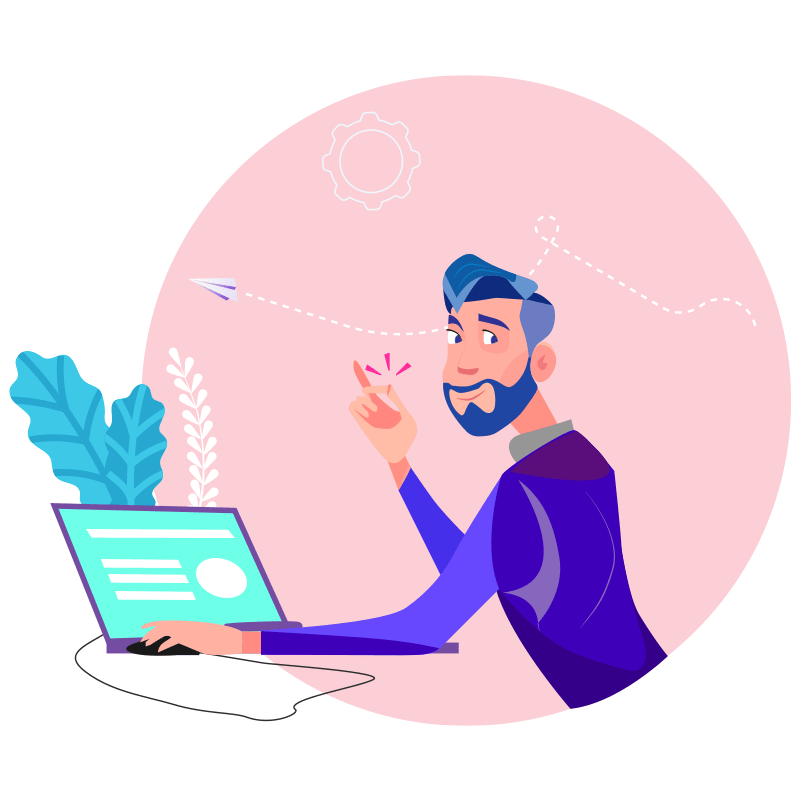 Transparent Working Process
Our streamlined work process helps in delivering top-notch products within an estimated time interval. We are committed to building the finest technology solutions for your vision.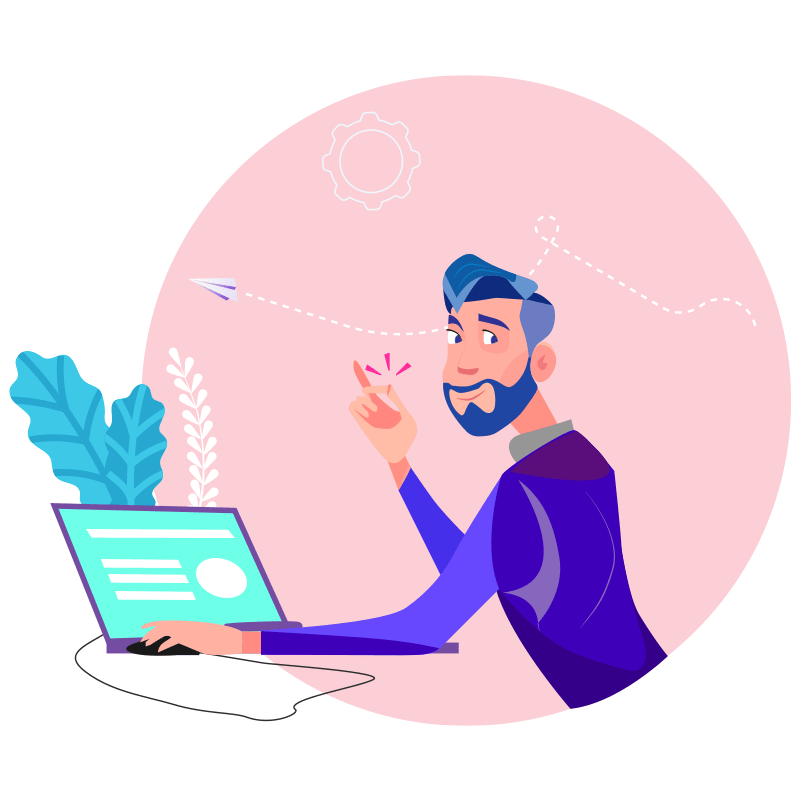 Awards are the reflection of our hard work and creativity! We are recognized as the best software development company by top agencies around the world.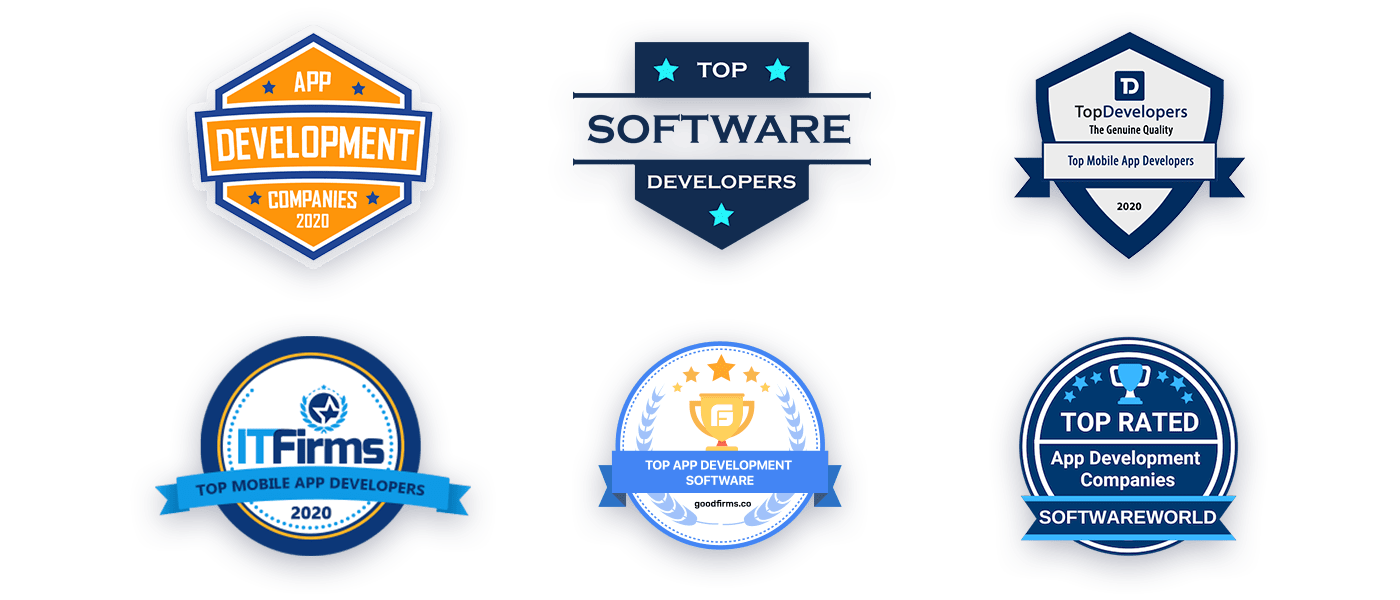 Listen to our clients
Few words from our satisfied customers about their experience of working with us

Have been working with them for over a year. Good quality work. Reasonable pricing. They provide good support with fast turnarounds. Very easy to work with considering the remote nature of work and timezone differences. Organized overall process with good project management. Highly recommended.
Kambiz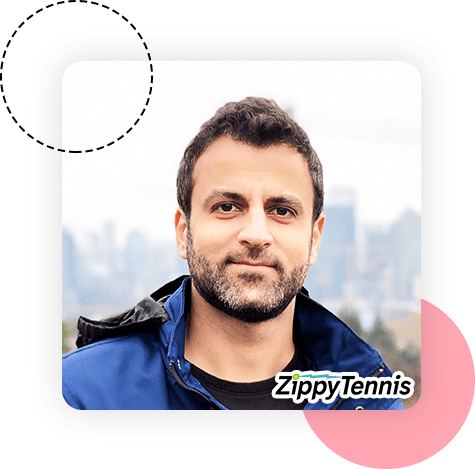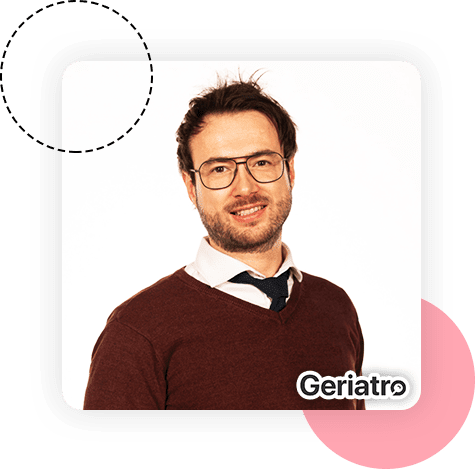 So far only worked with them on their default product, but it has been a great experience. Super knowledgeable and friendly team. Will start with them on a project with more custom work in 2020.
Robert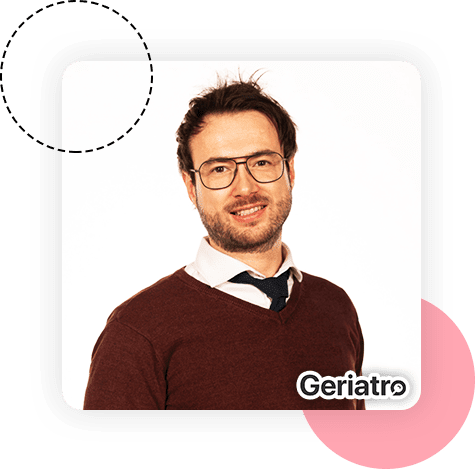 The team at RadicalStart have worked together with us on two projects. Always quick to respond, professional and very knowledgeable, it has proved to be an excellent experience and relationship. They often go the extra mile and as such, they will remain the custodians of our websites into the future. Highly recommended to any organisation considering using RadicalStart's services.
Martin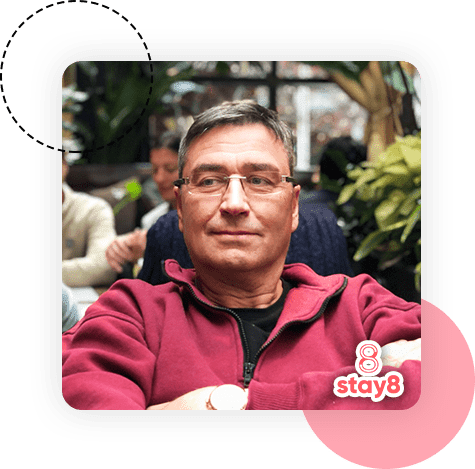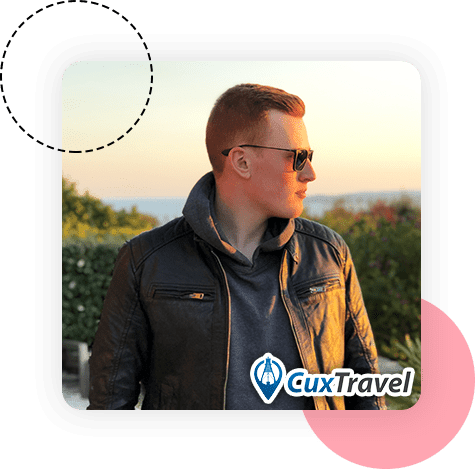 Great company! We're a German startup and worked with RadicalStart for over a year. Their team works in a professional manner and could realize all of our ideas for software customization.
Leonard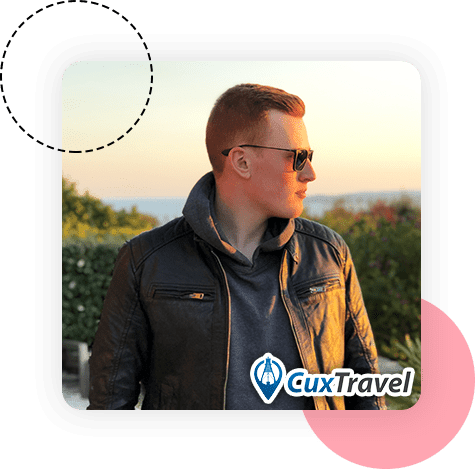 A great team!! Very organized and professional. They do an amazing job! Highly recommended.
Monica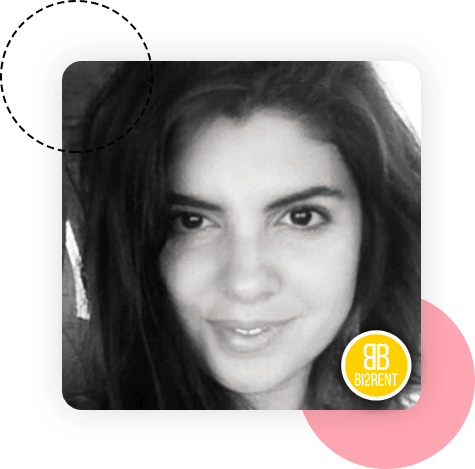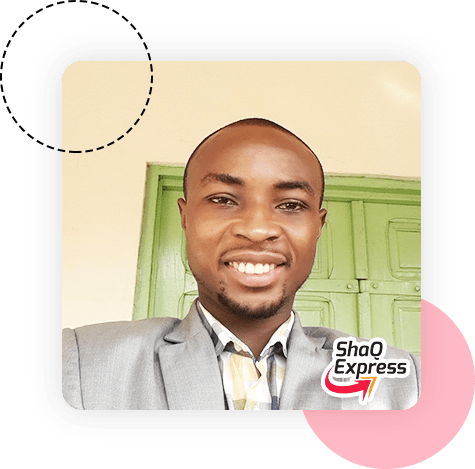 Great folks! They are very responsive to support Enquiries. We are currently about to roll out our project with a product we bought from them.
Ernest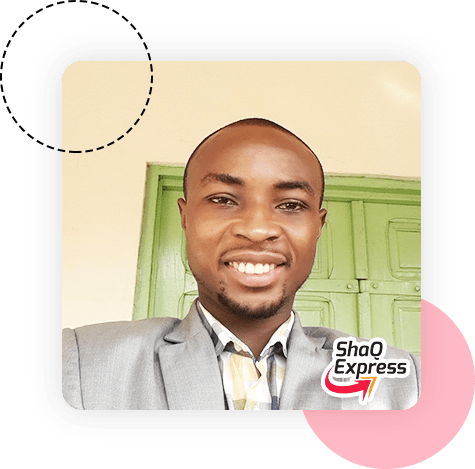 It was a pleasure working with Sid and his team, the communication is great and they are very professional. They helped us building a custom implementation based on their software and they have been supportive with the integrations. We wish you a very happy birthday! Keep going the good work!
Giuseppe and Nicola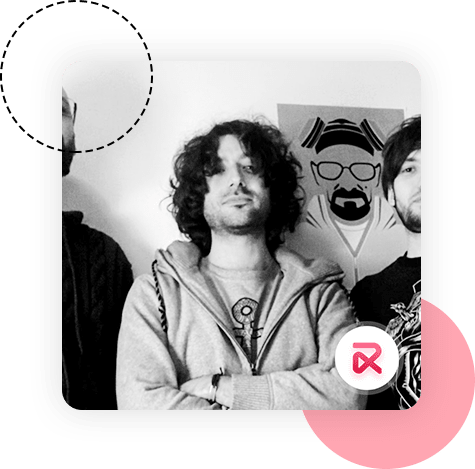 Working with RadicalStart over the past few months has been an amazing experience. They are trained, professional, and organized. The teamwork they provided during installation made it an easy onboarding experience. I look forward to working with your guys on future projects. I highly recommend RadicalStart for your project.
Richard Allen

Good and dedicated team of professional web development services, with value driven work ethics.
Saleem Ullah Khan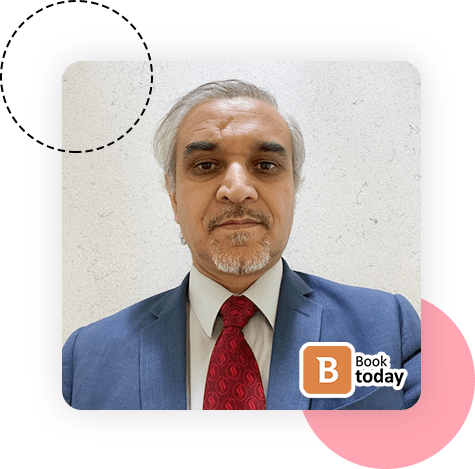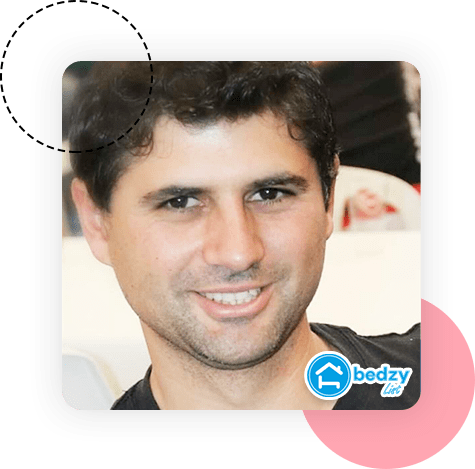 Excellent team has helped me whenever I need it, Thank you very much.
Alexandre Almeida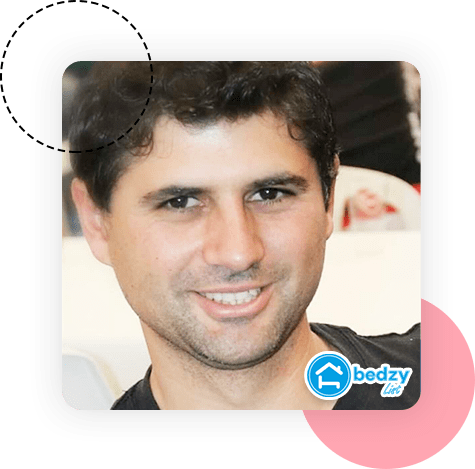 I initially decided to work with RadicalStart because of their great customer service and I have been pleased with it since the beginning. They are a great help and have great customer service that is helping me get my project up and running.
Richard Kneece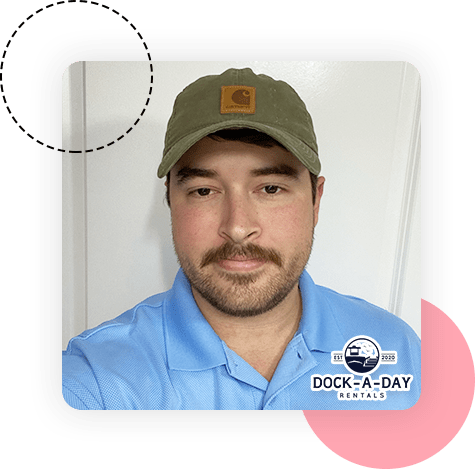 RadicalStart's Commitment
We are 100% committed to deliver what we promise. We believe, our success is completely relying upon our customer's success. We pledge to deliver on-time with a clean and quality product.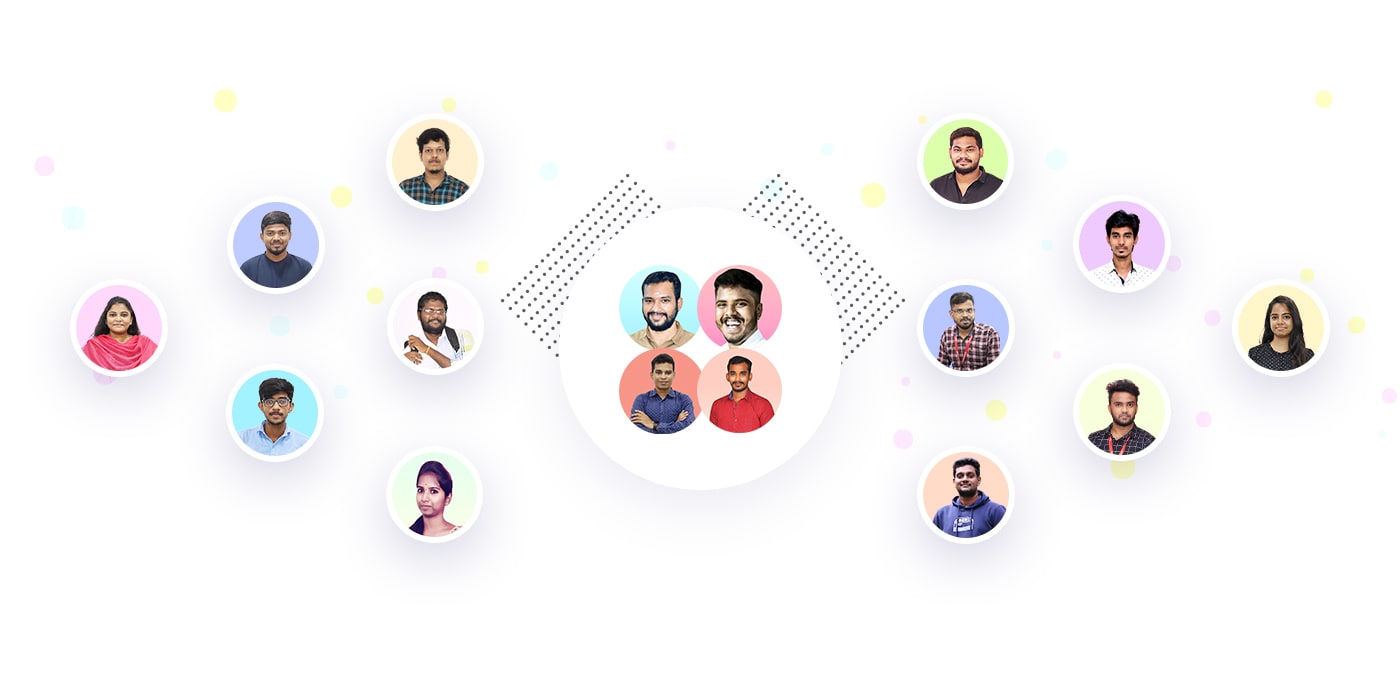 Schedule a Meeting with Us!
Let's discover your idea and build something amazing together.
Technologies We Expertise
Build your idea with advanced technologies to shape the quality of your business.
React
React is a JavaScript library from Facebook to build interactive and independent user interfaces.

Flutter
An open-source SDK to develop a cross-platform native application for Android and iOS.

Node.js
Node.js is built on Google Chrome's V8 engine that is mainly used for real-time applications like chat, IoT apps.

MySQL
MySQL is an open-source database that comes with high performance, scalability, and flexibility.

GraphQL
GraphQL is an application layer query language from Facebook to handle data between client & server.

Bootstrap
A front-end framework to build responsive websites that make the website adapt to any size of the screen.

Swift
One of the powerful programming languages that enable a high level of interaction to turn your ideas into apps.

Kotlin
An open-source, statically typed programming language that perfectly fit for Android applications.
HTML5
HTML5 is the latest version of HTML to solve compatibility issues in HTML4 and that comes with more advanced options