Web applications evolved over years and they are very powerful to provide a rich experience to your users.
We build dynamic web applications with modern technologies that adapt to different screen sizes and modern browsers to provide better performance. We do all our web applications as responsive design by default. We are specialized in creating web applications in,
React – It's a javascript view library from Facebook and used in world-class brands such as Airbnb, Instagram, Netflix, Facebook.
Node.js – We work with Node.js frameworks such as Express.js, Sequelize, Passport.js, PostCSS, and much more.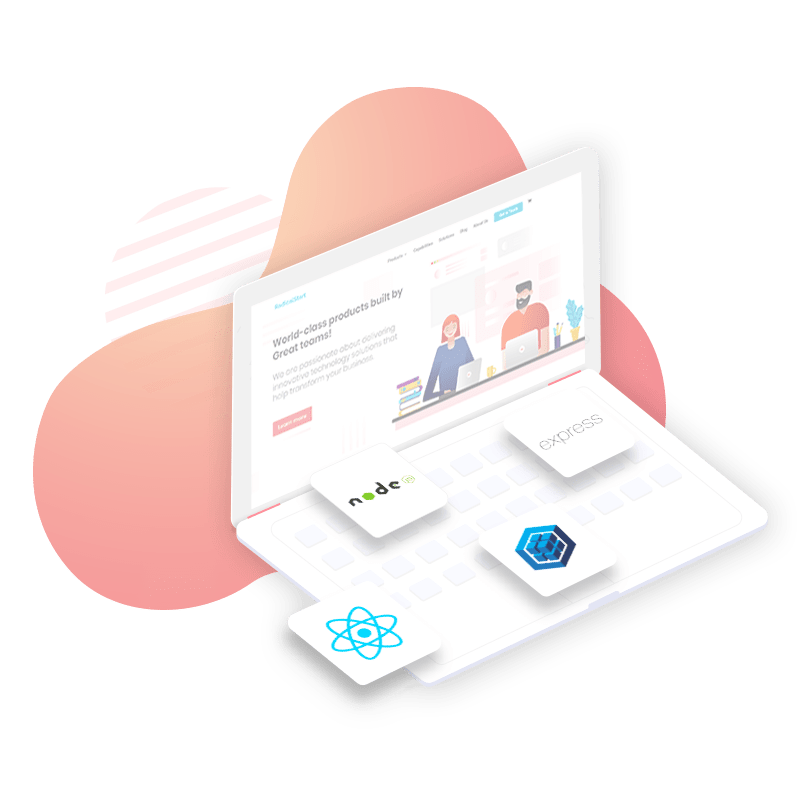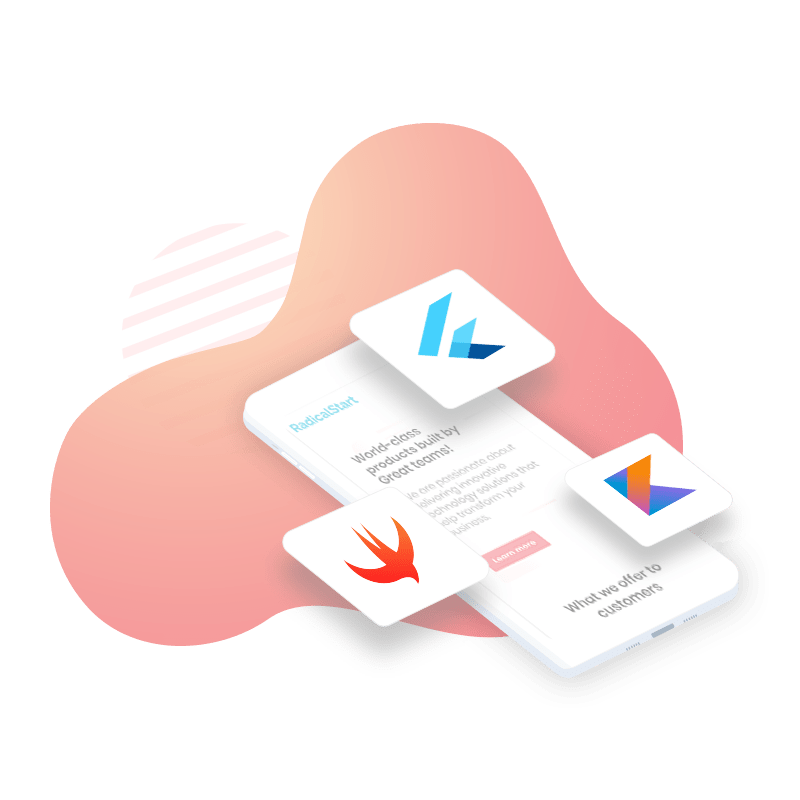 Mobile application helps you improve your customer engagement and stand out from the competition.
We create cross-platform native mobile apps with Flutter. It's an open-source UI development kit from Google to build both iOS and Android platforms by using a single codebase. It fastens up the development speed by diminishing development cost and time.
We specialized in creating a mobile application for,
On-demand sharing economy apps like Airbnb, Uber, and Task Rabbit.
E-commerce apps – Rental, Booking, and Online Store.
Social networking apps like Instagram, Snapchat, and WhatsApp.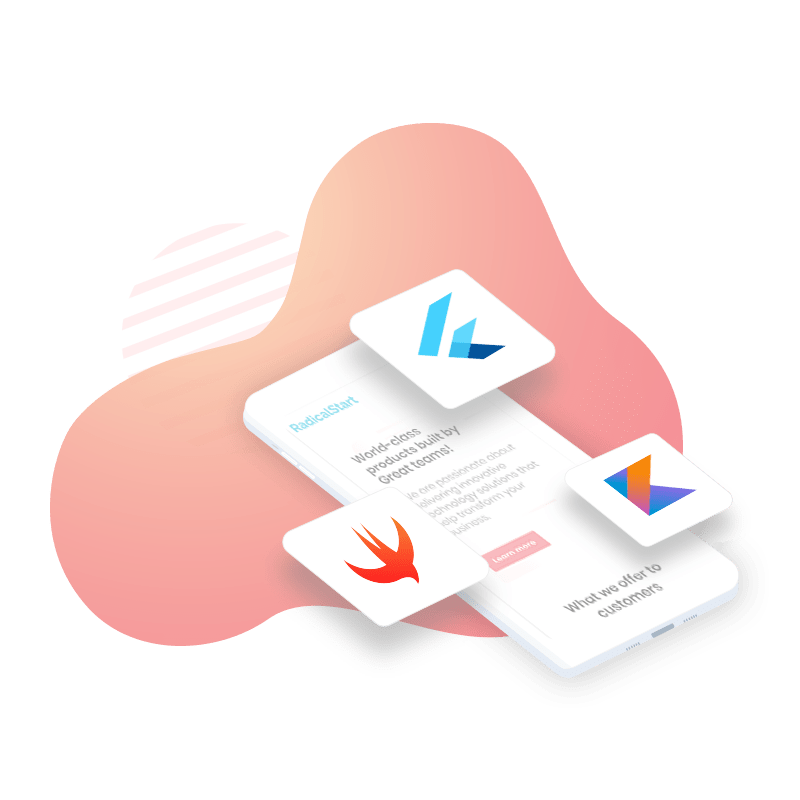 Development
We can help you with building your mobile and web applications with suitable technologies for your business. We can also work with the existing application to make any changes.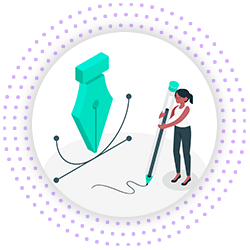 Design & UX
Our designers can help you with creative designs for your mobile and web application based on your requirement. We can help you to improve user experience in exiting applications too.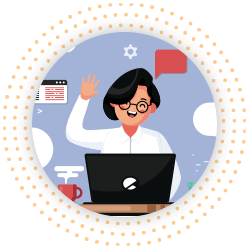 Virtual CTO
We provide Virtual CTO to your startup/business to take care of your technical challenges and let you focus on building your business. We can help you in strategy, hiring & development process.