J
o

in h

a

nd

s

with

u

s!

Take the first step towards shaping your career with our enthusiastic team!
Work culture and environment
From day 1, maintaining the work culture and environment for the employees have been our number one priority!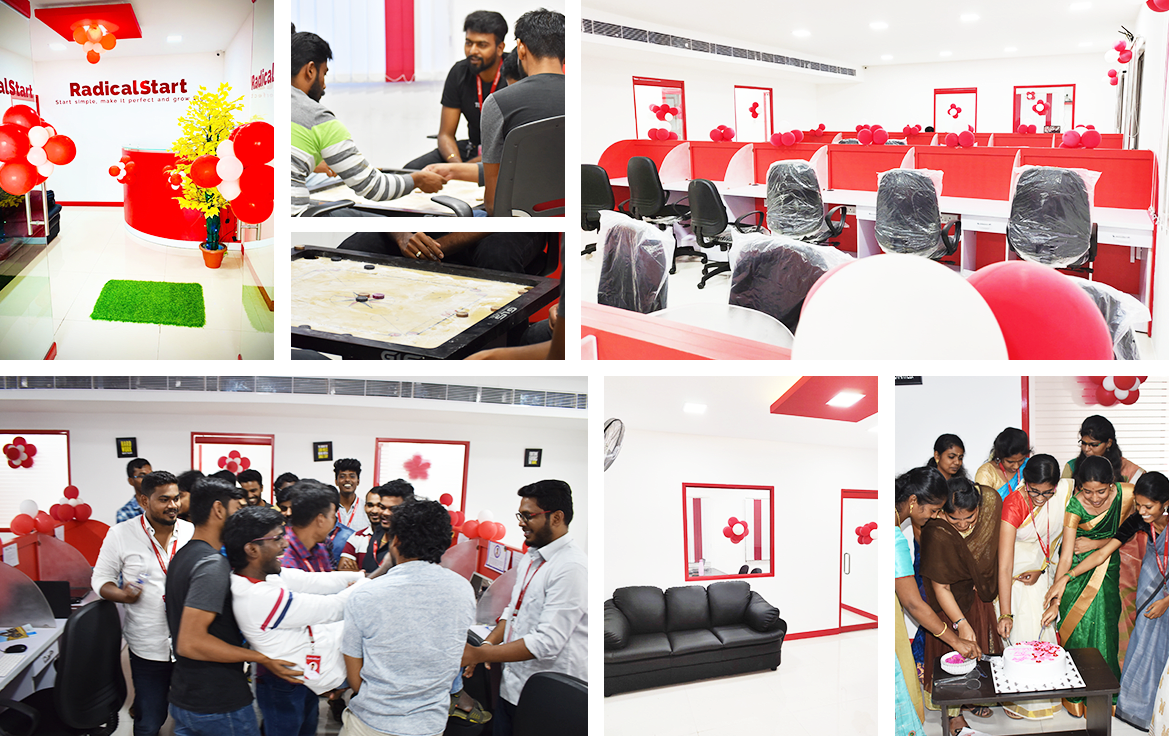 Open Positions











Be a part of the Wolf-pack
A Wolf is never found on its own! It always has its unique Wolf-pack!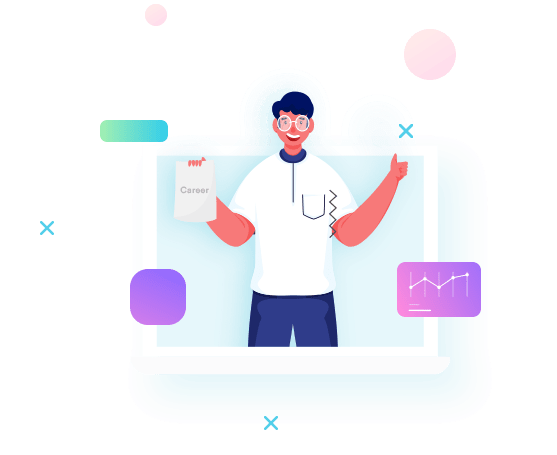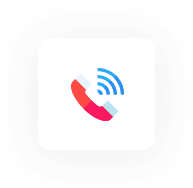 Interested candidates can reach us
7867004400 / 7867007700