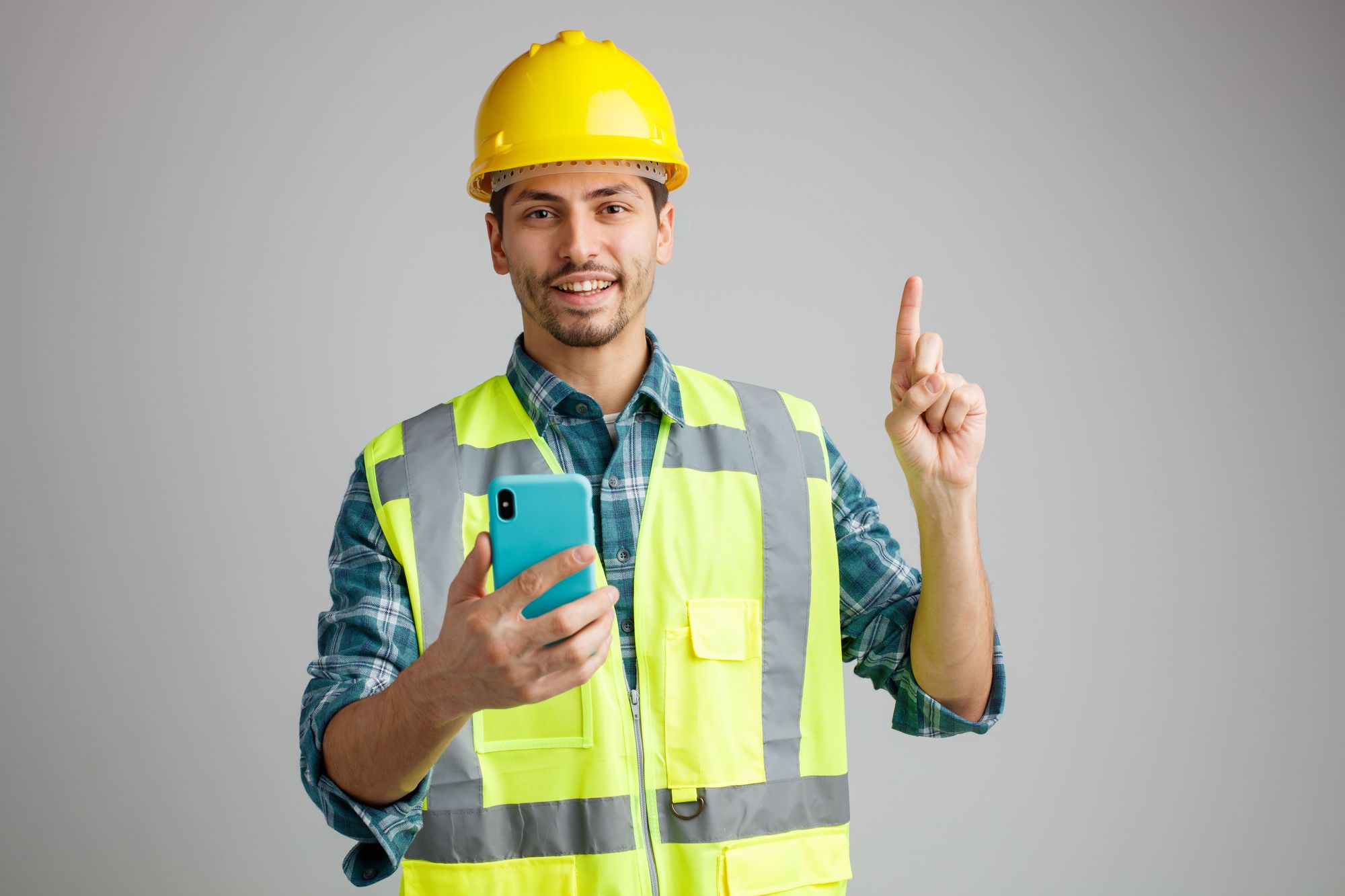 How TaskRabbit clone can help you launch a Handyman marketplace app?
Discover the potential of a TaskRabbit clone for launching your very own Handyman marketplace app.
What is a TaskRabbit clone?
A TaskRabbit clone is essentially a replica of the popular TaskRabbit platform, a trusted online marketplace that connects skilled taskers with people in need of various services.
In other words, it's a ready-made solution that allows entrepreneurs to launch their own on-demand service marketplace, similar to TaskRabbit.
These clones typically come with inbuilt features and functionalities that streamline the process of connecting service providers (often referred to as "taskers") with service seekers.
How TaskRabbit clone can help you launch your Handyman app?
Launching a Handyman app using a TaskRabbit clone can be effortless for aspiring entrepreneurs. Here's how:
1. Time and cost efficiency
Developing an app from scratch can be time-consuming and expensive.
A TaskRabbit clone provides a pre-built framework, saving you both time and money in the development process.
2. Proven concept
TaskRabbit's success is a testament to the demand for on-demand services. By using a clone, you're leveraging a proven business model and concept.
More than an app, your offer and service determine the relevancy of you getting success in this niche.
3. Customization
While clones offer a base structure, they are often highly customizable to your needs. This means you can tailor the app to your unique vision, brand, and target audience.
4. Quick market entry
As there is no need to develop it from scratch, TaskRabbit clone can be rebranded and launched to the user within a quick timeline.
This quickness is crucial in the fast-paced world of on-demand services.
5. Scalability
As your Handyman app grows, a TaskRabbit clone should be designed to scale with your business, supporting more users, taskers, and services.
In a nutshell, if you're an entrepreneur eager to jump into the on-demand service industry, a TaskRabbit clone can be a good pick that provides you solid foundation for your Handyman app.
As we've seen, it simplifies the development process, saves you time and money, and puts you in a good position to satisfy the demands of a rising market.
Choose us and be relaxed!
---