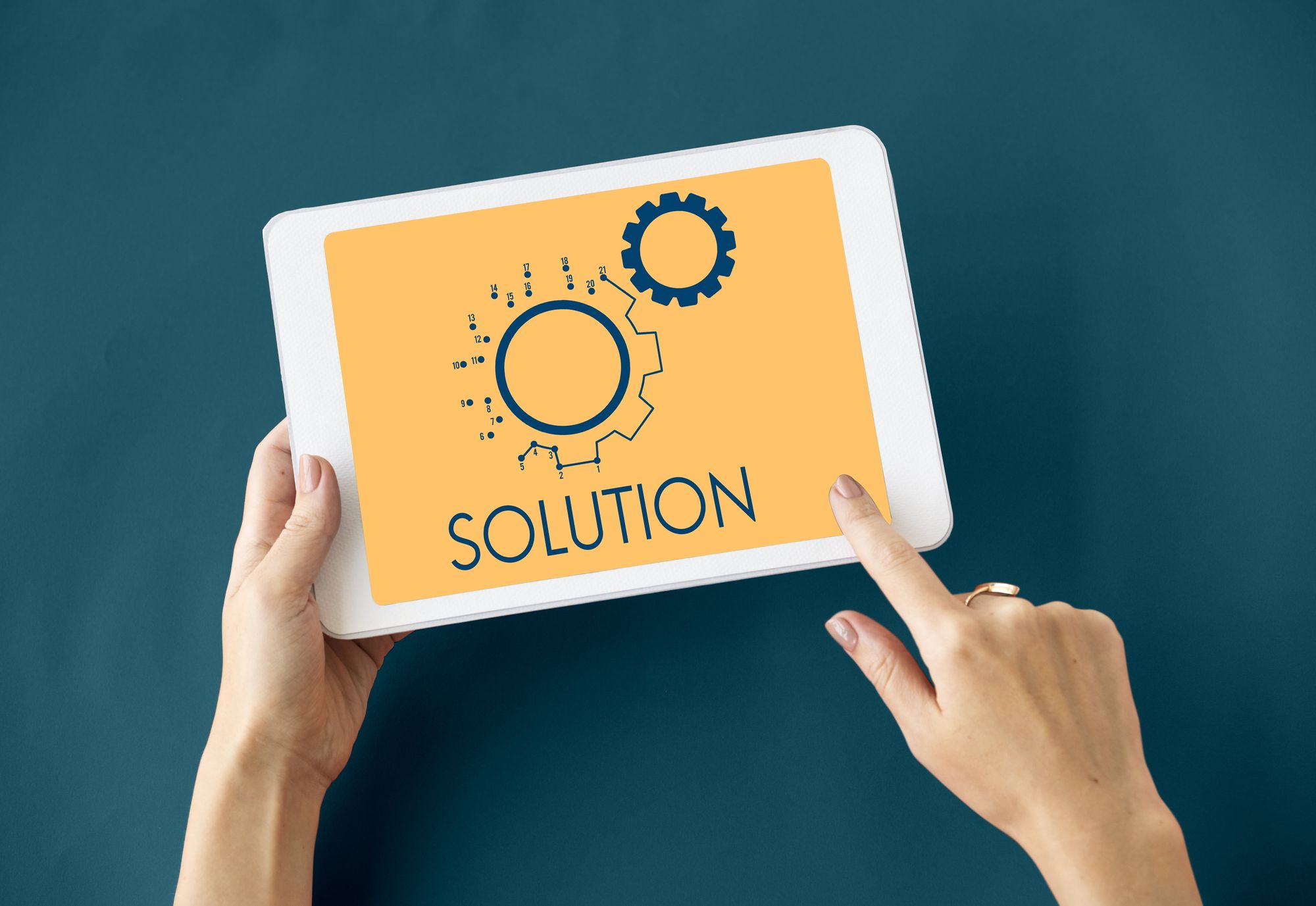 What is readymade app solution?
Ready to simplify your app development process? Explore the concept of readymade app solutions and their benefits.
What is a readymade app solution?
Readymade app solution is an off-the-shelf application that helps businesses launch their online platform(web and mobile app) effortlessly.
So, it's not like custom development which requires building an app from scratch.
You purchase the product, do some rebranding, and launch it to the users.
The beauty of these solutions lies in their flexibility – you can start using them as they are or customize them to suit your unique needs like by adding new features and functionalities.
Qualities of a readymade app solution
100% customizable
While the foundation is ready, the beauty of readymade solutions is that they are highly customizable.
That's why it says 100%.
You can tweak, modify, and expand beyond the existing features to make the solution truly your own.
Quick launch
The most apparent advantage of readymade app solutions is the speed at which you can bring your business to life.
With the foundation already in place, you can launch your platform quickly; thereby saving enormous time, money, and effort.
Comes with pre-built features
Readymade solutions often come packed with a set of features designed to cater to a wide range of business models.
This means the app comes with an in-built feature.
However, if your business requires some additional features, it's possible here with an additional customization.
Cost-effective compared to custom development
Building an app from scratch can be expensive.
Readymade solutions can be a cost-effective alternative for those entrepreneurs looking to cut their investment.
How to choose the best provider?
Selecting the right provider for your readymade app solution is a crucial decision.
Here are some key points to help you out:
Reputation
Look for providers with a solid track record. Read reviews, ask for references, and explore their portfolio to find their reliability.
Customization options
Ensure the provider allows you to customize the solution according to your specific requirements.
Support and updates
Check if the provider offers ongoing support and updates. Technology evolves, and your solution should keep pace.
Scalability
Your business will grow, so make sure the solution can scale with your needs. It should be adaptable to your changing requirements.
Cost transparency
Understand the pricing structure. Hidden costs can be a nasty surprise. A transparent pricing model is a sign of a trustworthy provider.
Security
Ensure the provider takes data security seriously. Your customers' trust depends on it.
Choosing the right readymade app solution and provider can be a game-changer for your online business, and it's a decision worth considering carefully.
Have you now got a clear idea about what a readymade app solution is?
That's good! Here we went beyond and compared both readymade app solutions and custom development.
I hope you know more about readymade solutions here.
---