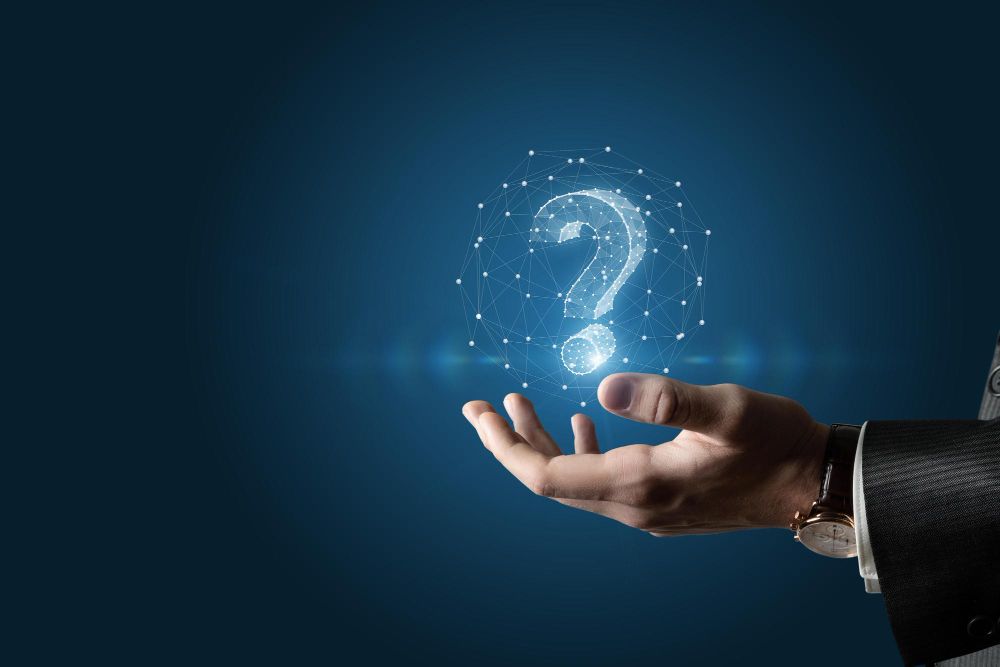 Common queries related Uber clone
Get to know the common questions and answers related to Uber clone scripts, including cost, features, and customization.
1. What is Uber clone?
Uber clone is an app solution for entrepreneurs looking to launch their taxi booking app. Cloning the Uber app can be done through custom development, which is building the app from scratch or using a readily available readymade solution for a faster launch. However, there are notable differences between custom development and a readymade solution.
If you are wondering about a readymade Uber clone app and need to find one for your taxi business, here is our Uber clone for you.
2. How much does an Uber clone app cost?
The cost of development for an Uber clone would cost around $20k - $55k if you built it from scratch. Or if you're opting for a readymade Uber clone solution, it would cost around $2k - $6k.
Before you plan to go with a readymade solution, you must be careful about choosing the best Uber clone for your business.
3. Is Uber clone legal?
To explain in short, an Uber clone is legal as long as it doesn't infringe the intellectual property rights, such as copyrights, patents, and trademarks.
Cloning typically involves mimicking certain aspects of the original app's design, functionality, or features.
4. How does the Uber clone app work?
Uber clone app connects drivers who want to give a ride with riders who seek transportation facilities to drive to their destination. A person who owns this business acts as an admin, and by leveraging Uber-like platforms, the business owner can manage and monetize their business digitally.
5. What is the best Uber clone app?
You may have this question often in your mind. There is no straight for this. Since many providers are competing in this space, to choose the best, you need a better understanding of what you want and to see whether those providers could satisfy your expectations.
This guide can help you choose the best Uber clone.
---