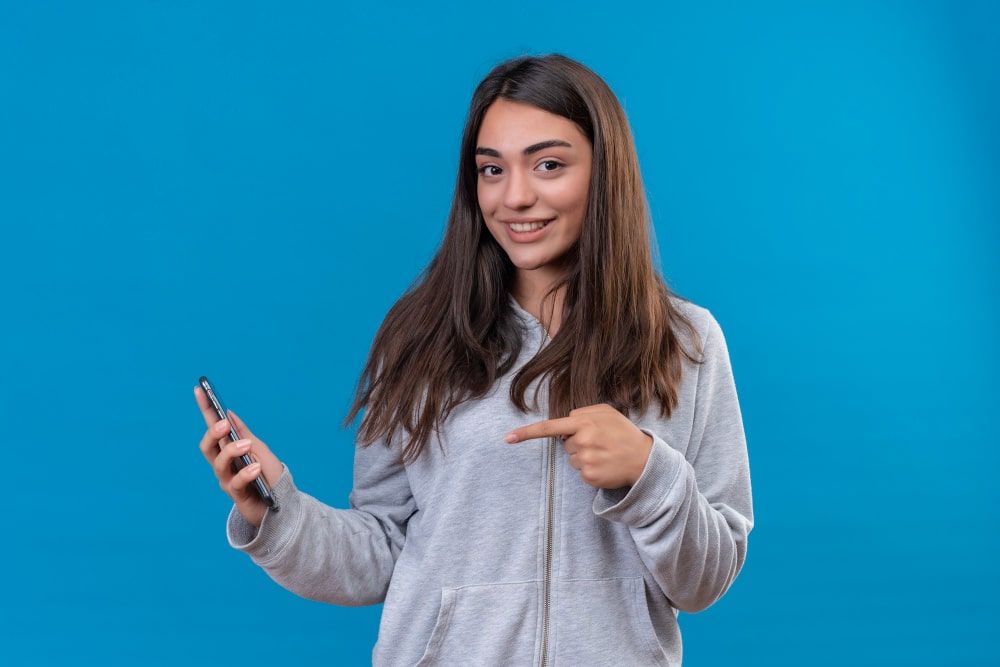 Choosing the best Airbnb clone - Here's the checklist
Well, choosing the best Airbnb clone is your concern, we have several checklists for you to make an ideal choice.
In the ever-expanding world of online marketplace platforms, Airbnb has undoubtedly emerged as a trailblazer.
Beyond offering a convenient booking method and cost-effectiveness, Airbnb has changed the vacation rental industry with its unique approach.
It's the same story for the host as they get a platform to list their property and generate revenue along the way.
How Airbnb clone get its attraction?
Following Airbnb's success, many have tried to follow the path. However, they stood dissatisfied knowing the huge investment hides behind the curtain.
Some businesses noticed this problem and found a way to address it.
That's how Airbnb clones exist.
Of course, it has a notable difference compared to the scratch development approach.
They're cost-effective and easy-to-launch solutions.
The customization option isn't restricting Airbnb clone as only a vacation rental solution but gives freedom to customize into different verticals.
Whether starting your vacation rental business or digitizing the existing one, choosing the best Airbnb clone is a vital decision.
To help with your decision-making process, we've come up with several checklists while choosing.
1. Scalability
Consider the scalability of the platform. Can it handle increased traffic and listings as your business grows?
Look for a solution that is scalable at your end.
2. Is it customizable?
Depending on your business needs, you may wish to customize certain aspects of your Airbnb clone.
Ensure that the business you choose offers customization options without compromising stability.
Furthermore, the Airbnb clone can be customizable to many verticals, such as boat rental platform and party rental platform.
And the customization possibilities are endless as it's hard to let out everything here.
3. The tech stack they use
Technology is a crucial aspect that deserves your attention. It affects the platform's performance, security, and ease of maintenance.
Ensure they use modern and secure technologies.
4. Payment method
Choose an Airbnb clone that supports multiple payment methods and currencies to cater to a global audience.
Make sure that it handles payments securely to provide a safe and reliable payment experience for users.
5. Multi-language
Multi-language is an essential feature where users can access the preferred language from several choices.
It is the basic feature you can expect from every Airbnb clone provider. If you can't find this feature, then ignore it from your list.
6. Customer support
Most people despite being persuaded by low-priced Airbnb clones felt cheated after they made their purchase.
Why?
Most of the businesses say, 'We are the best!' But in reality, they didn't meet their words, like what their product did to the client.
But we need to find the quality of the product and service they serve before we do business with them. Judging them beforehand can be quite difficult, but you have no other way to save yourself.
We'll see how to do that in the coming section.
7. Compare features
Comparing the features of various Airbnb clone providers is a key step when selecting the ideal platform for your business.
Not all vacation rental businesses have the same needs.
By carefully assessing and comparing features, you can pinpoint the clone that best aligns with your unique requirements.
8. Reviews and Reputation
You can check out the reviews right on their pages.
But you can't just give all your eyes to it. Simply put, don't believe everything they say... Because they said it.
Or SEARCH for the business name on Google, and don't head over to sites but to the Google reviews.
The review may be given by the employees and their clients. So you can witness the actual truth here. Whether it's positive or negative.
9. The project they did earlier
It's better to delve into the past. One of the most telling indicators of a clone script's quality and reliability is the track record of the company behind it.
Start by researching the previous projects they've undertaken and the brands they've served through their Airbnb clone solutions.
10. Updates and Maintenance
Regular update means everything goes well, whether fixing bugs or updating the platform.
Ensure the clone provider offers regular updates and maintenance to keep your platform secure and up-to-date.
It means updating new features, functionalities, and designs.
11. User experience and design
A user-friendly and visually appealing design is essential for attracting and retaining users.
It delivers the next-level experience for your users, letting them be more engaged with the platform.
12. Check their app in real-time
It's crucial to go beyond the surface.
Perform a real-time assessment of the Airbnb clone's web and app functionalities.
It is an effective way to ensure that you're making the right choice.
Here's the thing you need to check for.
1. User Experience (UX) Assessment
Evaluate the overall user experience, including navigation, responsiveness, and load times.
Are the interfaces intuitive and user-friendly? Does the platform perform well on various devices and screen sizes?
2. Registration and Booking Process
Register as a user and go through the booking process.
Assess how easy it is to create an account, search for listings, and complete a booking.
3. Listing Management
Explore the listing management features.
Ask this question: Can hosts easily create, edit, and manage their property listings?
Explore the options for adding descriptions, photos, pricing, and availability.
4. Messaging and Communication
Use the messaging features to simulate communication between hosts and guests.
Check for real-time notifications and the ability to exchange messages seamlessly.
5. Reviews and Ratings
Explore the review and rating system. For that, leave a review or rating for a listing.
6. Admin Dashboard
Check how easy it is to manage users, listings, and payments and to resolve any disputes.
7. Mobile App Testing
Download and install the mobile app on different devices.
Ensure that the app performs consistently and without errors. Make sure the responsiveness and functionality on both iOS and Android look good.
Choose wisely by rigorous analysis
Choosing the best Airbnb clone isn't a piece of cake - that's why you are still reading this blog.
But if you manage to choose the right one, you are all set to commit to your business process.
If you still procrastinating? Then check out this Airbnb-like app development guide.
It covers 'developing an Airbnb clone from scratch' not a readymade way.
You may ask: Why should I read a custom development guide?
From this blog, you'll know what you need to build an Airbnb-like app and get more clearer than before.
If you still facing hurdles in your path, let us introduce our Airbnb clone.
For more than 7+ years, we served 500+ clients all around the world. And all our clients are happy traveling with us.
Some of our clients return back to us due to the poor quality of products and services they get from our competitors.
Not a blame game. Let's discuss and clear all the queries and doubts you have.
Good luck on your journey. Make sure you do other things right before starting a business.
---
Choose us and be relaxed!
---